THE ANCESTORS OF FARKLEMPT
THE INGALLS--MID 20th CENTURY
---
In 1931, following his residency in pediatrics at the Beth Israel Hospital in Boston, Morris Ingall wrote his own Bildungsroman, taking an ocean voyage to Europe. He passed through Finland and admired the fjords (making house calls with him when I was a child, I remember him accompanying Sibelius on the radio at the top of his lungs (he could barely carry a tune) and exclaim: "When you hear Sibelius, you can see the fjords!" He visited the distinguished pediatric clinics of Vienna and went to the World Zionist Congress in Basel.
..
..
---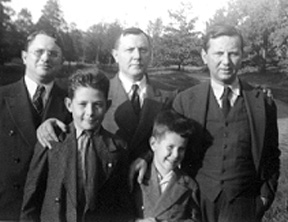 Rear: Israel, Louie, Morrie; Front: Manny, David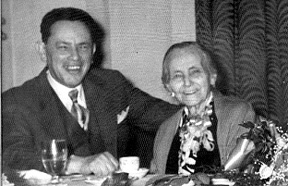 Sam and Chaia
---
THE GAY CORNER: (of course, in those days, no one was gay--they were "bachelors." Leon was an interior decorator in New York. Moishe was the Boston editor of Der Forverts (The Forward). He had a dog named "Brucie."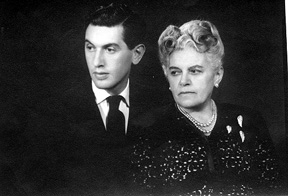 Leon Ingall and his mother, Katya..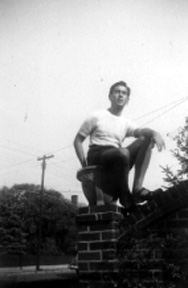 Leon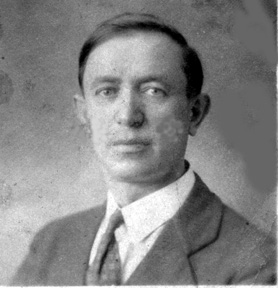 Moishe Birstein

---
Back to Ingals in Ukraine